Trusted By 130+ Banks and Credit Unions
Regulation E Dispute Tracking
Transform Reg E Dispute Management With Automation
Streamline Reg E Dispute management using process automation, compliant letters, digital signatures and reduce dispute processing time by 90%.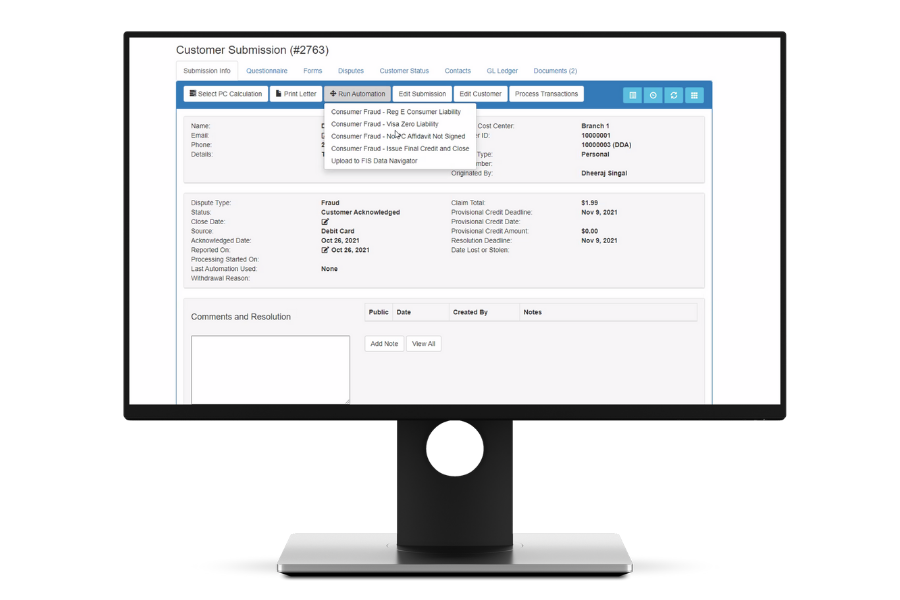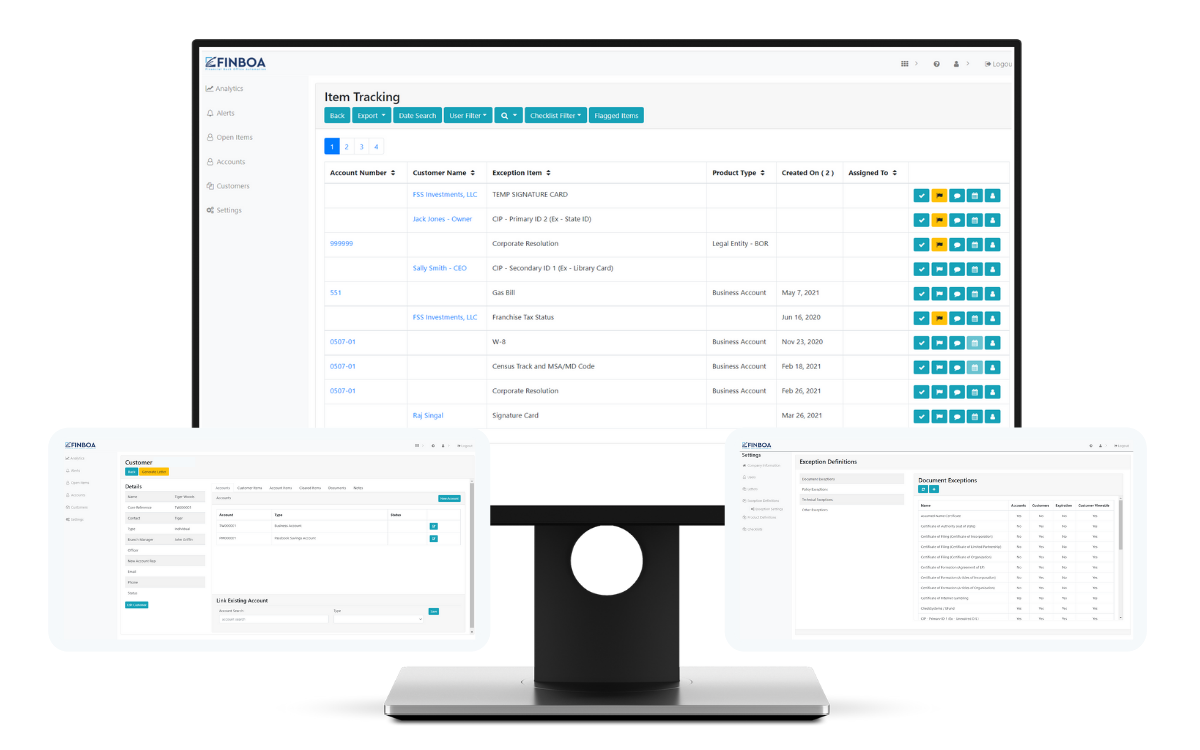 CIP Exception Tracking
Improve Customer Experience and Reduce Exception Correction Time by 55 Percent
Wire Workflow
Reduce the Complexity of the Wire Approval Process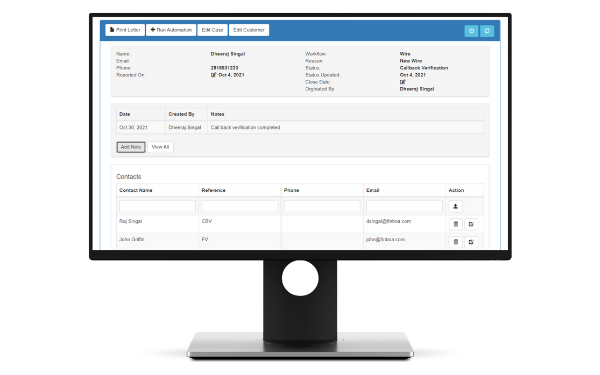 Benefits Our Customers Enjoy
Reduced Time to File Customer Complaints
Reduced Claim Processing Time
Reduced Write-Off Threshold
FINBOA Customer Perspective
Our Customers are our best advocates. See what these banks have to say about the FINBOA experience.